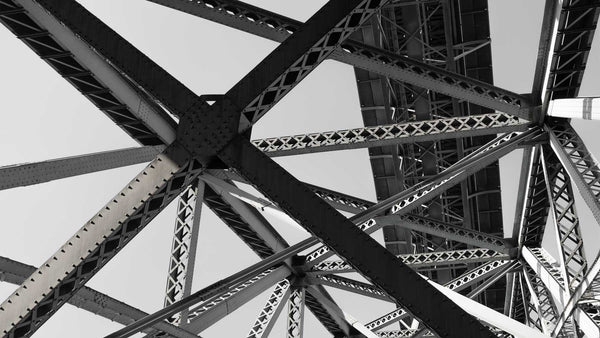 Black and White Photographs
Elegant and high-class, graphic and rich in contrast - black and white photography.
Black and white motifs have never lost their appeal, even in the age of colour photography. As colour as a design feature has been eliminated, photos must inspire with strong contrasts, structures, textures, patterns and lines, light and shadow. So black and white photos gain aesthetic style and inspire with their timelessness.